I was simply stumped by the appearance of shure srh440 at musicians friend. The headphones look robust and solid to me. With adjustable head straps, they look very ears friendly to me; what do you say?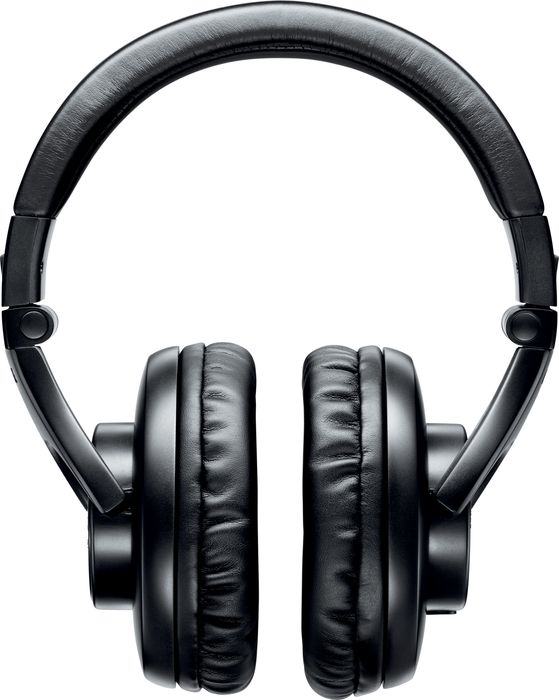 I think the headphones are on my head more than a professional sound recordist. In spite of that I won't say I am very particular about the quality of the sound. I could never distinguish between good and bad sound. However, I am very particular about the comforts while listening to music.
I spend most of my time listening to all kinds of music and hence, I have a weakness for music related gadgets. When I stumbled on to the SRH 440 studio headphones, I could not resist placing an order for them but my husband reminded me gently that only two months ago I bought
AKG Quincy Jones Signature Series Q701 Premium Class headphones
.
I knew I was cornered. Nevertheless, I bookmarked the web link; who knows when people will change their minds?